Welcome to the Dive Curaçao Video Gallery that is connected to our YouTube Channel.  The word EPIC can be defined as that feeling you get when you find your head spinning with a sense of wonderment, and you pause for a moment to question if what you are seeing is really real.
We assure you, these videos are all 100% REAL and MADE IN Curaçao in collaboration with our video partners: Nature Pics Films, Turtle and Ray Productions HD, Reef Patrol and the Curaçao Tourist Board.  Subscribe today to the Dive Curaçao YouTube Channel to be notified automatically for new releases.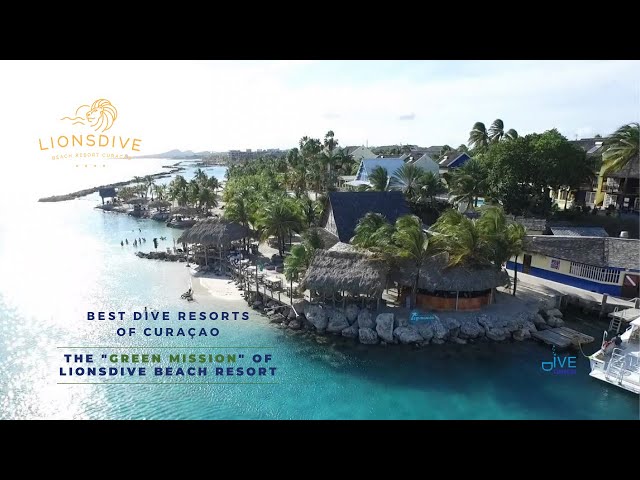 LIONSDIVE
NOW PLAYING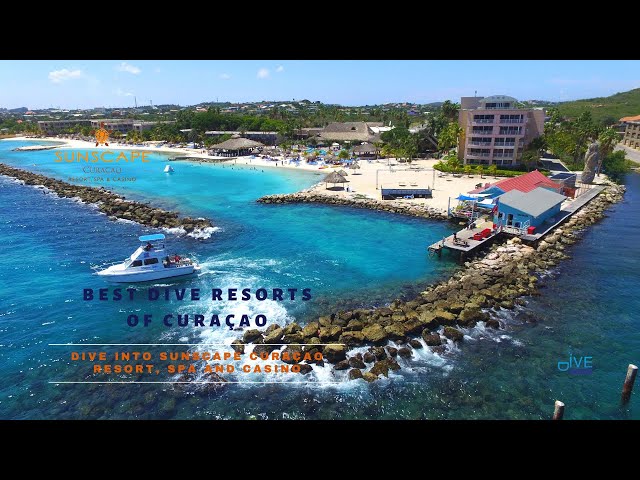 NOW PLAYING
SUNSCAPE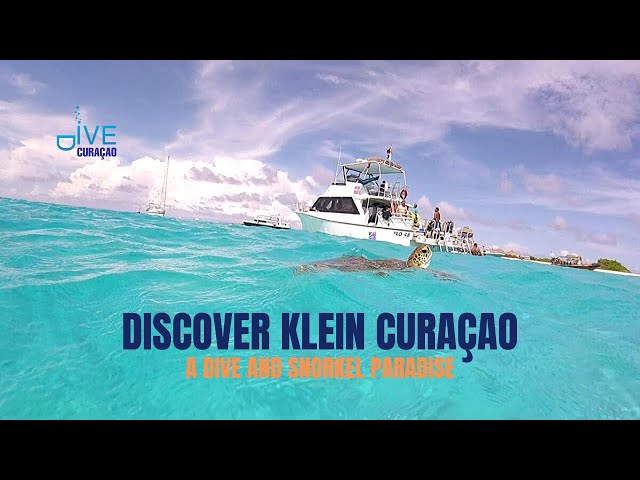 NOW PLAYING
DISCOVER KLEIN CURAÇAO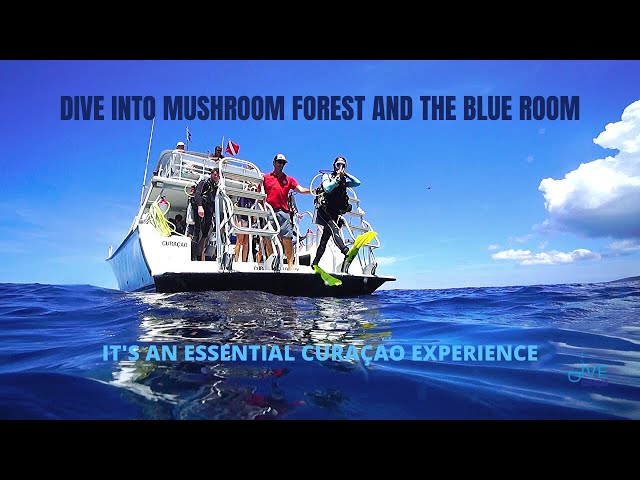 NOW PLAYING
MUSHROOM FOREST AND THE BLUE ROOM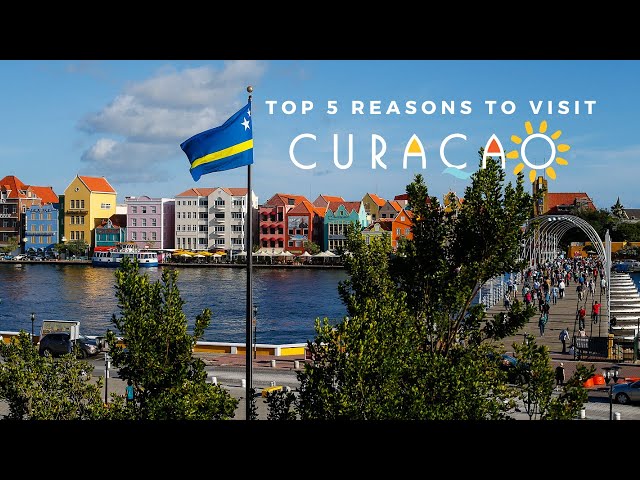 PLAYING NOW
TOP 5 REASONS TO VISIT CURAÇAO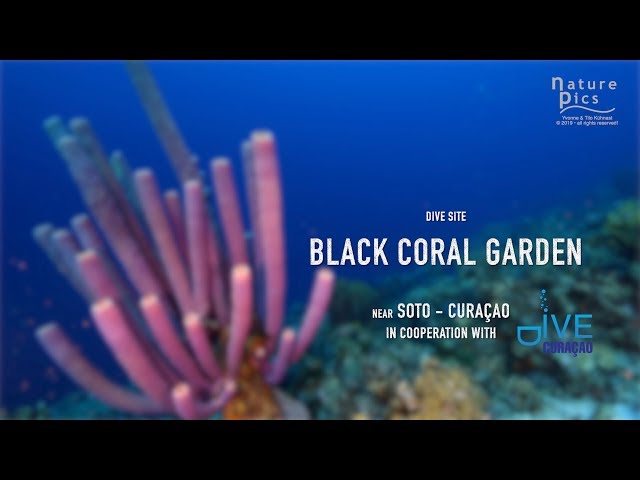 PLAYING NOW
BLACK CORAL GARDEN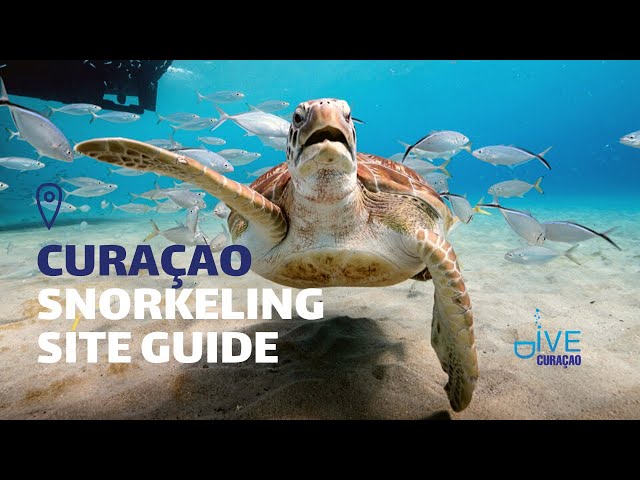 PLAYING NOW
CURAÇAO SNORKELING SITE GUIDE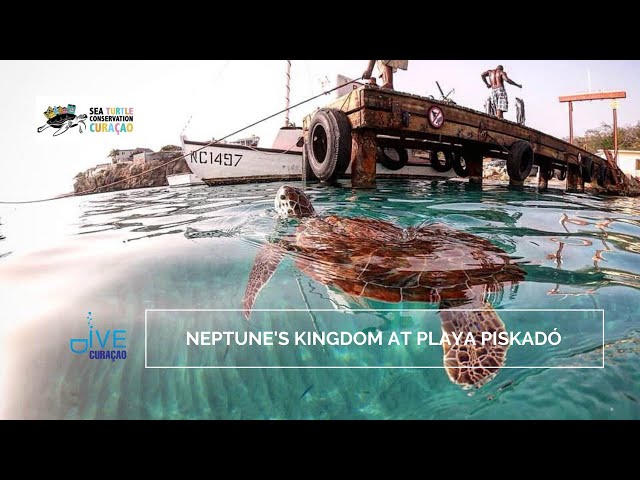 PLAYING NOW
PLAYA PISKADÓ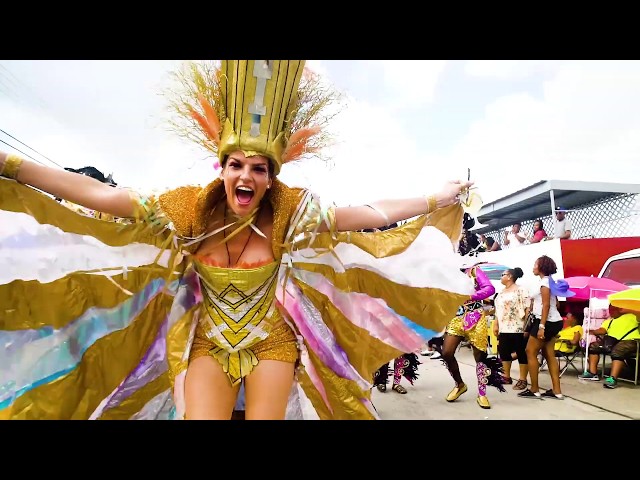 PLAYING NOW
CURAÇAO CARNIVAL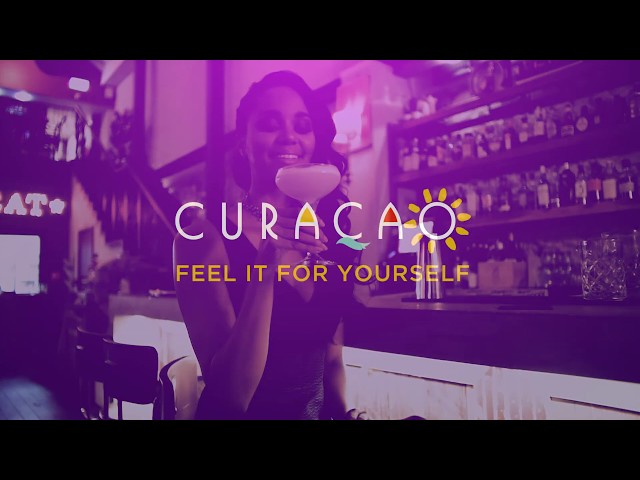 PLAYING NOW
CURAÇAO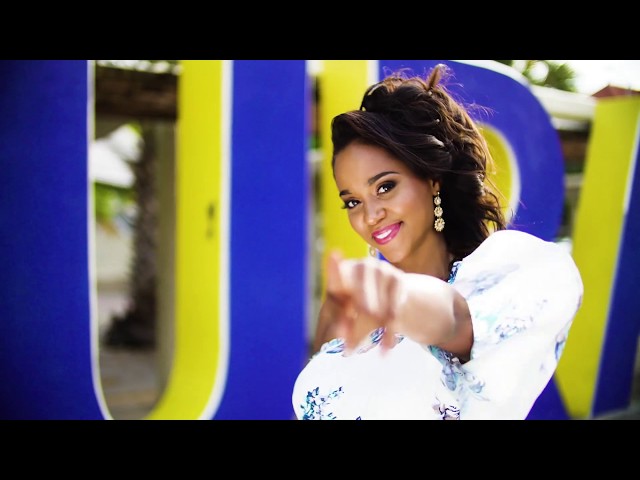 PLAYING NOW
CURAÇAO BEACHES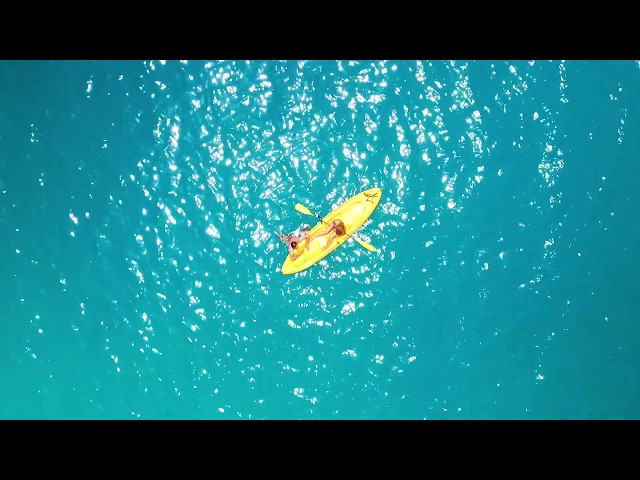 PLAYING NOW
ATTRACTIONS & ACTIVITIES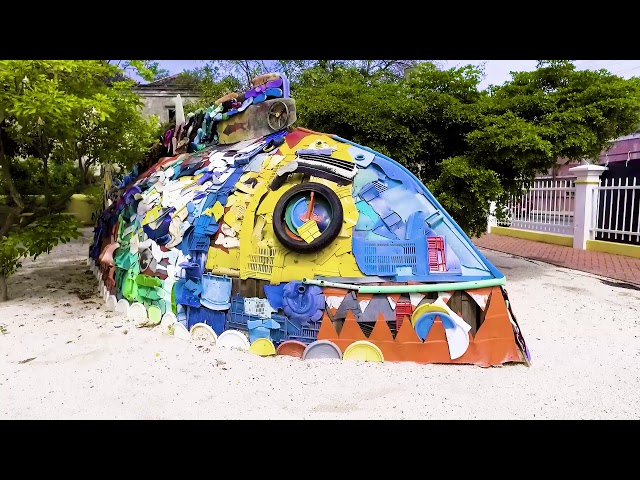 PLAYING NOW
DOWNTOWN, WILLEMSTAD
Largest of the ABC (including Aruba and Bonaire) Islands, Curaçao is home to some of the most bio-diverse reefs in the Caribbean.  The sheltered southern coast is rich in coral, and suitable for divers of all levels, with little in the way of adverse conditions at any of the popular dive sites.  Divers and snorkelers never seem to be able to stop talking about the beauty of scuba diving Curacao.  Let us assure you this is with good reason.
The island nation of Curaçao is home to some of the Caribbean's best dive sites and thriving coral reefs that represent a window into the past when Caribbean reefs were healthy and vibrant everywhere.
Though this little Dutch Caribbean island is best known for its colourful colonial waterfront in Willemstad, too few know about the rainbow of vibrant coral and marine life under its waters.  That is why Dive Curacao developed this Curacao Dive Guide and Interactive map that allows you to easily plan your next Curacao diving adventure!
We like to think there is no place in the world offering such great shore dives, boat dives or opportunities to enjoy the beauty of sea's nature while snorkeling.​  But honestly, as you could imagine, we are a little biased.  So, we have compiled the Top 10 Reasons to Dive Curacao from an international list of travel writers, bloggers and media outlets to help us out and provide you with a fantastic overview of our beautiful island, located in the heart of the Dutch Caribbean.
Curacao Dive and Snorkel Guide